Welcome to Vic's Casual Dining


DINE-IN SERVICE BY RESERVATION
We have some tables for walk-in guests. They available on a first-come, first-served basis.
We recommend guests make reservations. About Reservations:
Reservations can be made up to 2 weeks in advance.
Parties are limited to a MAXIMUM of 6 people.
Parties are limited to a MAXIMUM of 90 minutes.
Currently, we are not able to offer High-Chairs.

DINE-IN RESERVATIONS
(734) 246-5900
CARRY-OUT Option
(734) 246-5900 (Option #1)
We offer take out service from 3:00PM - 8:15PM

We are committed to offering a safe and pleasant dining experience to all guests, and as always, we appreciate your continued support!
P.S. Sign up for email updates and like us on Facebook for updates and specials


---
Vic's Casual Dining is Downriver's Best Kept Secret!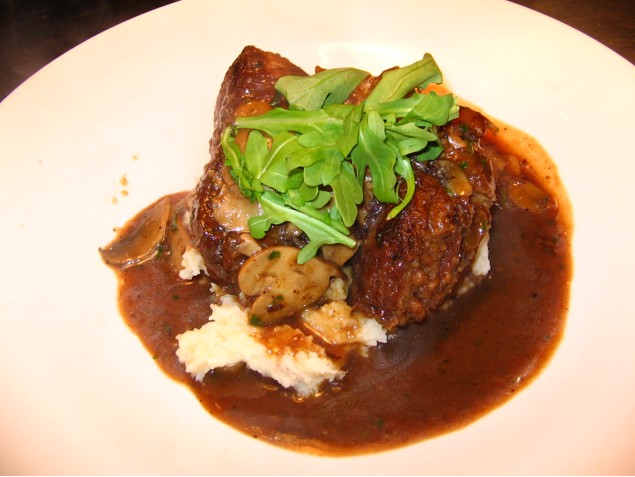 If you are hungering for authentic Italian cuisine served at its best, then look no further than Vic's Casual Dining. From the moment you enter our restaurant, you will feel the warmth and homey ambiance that prepares you for an amazing meal. Don't let the name fool you, Vic's is a unique fine-dining experience.
Award Winning!
2019 "Best Presentation" Taste of the Town Heritage Days Festival in Southgate.

Articles