Welcome to Vic's Casual Dining


Vic's 2021 Update
At Vic's we are taking every
precaution
necessary to ensure the safety and health of our guests and our amazing staff. Please know that we are staying up-to-date with the latest recommendations from the CDC, as well as our local and state health departments. While we always follow
best practices
on food safety, our focus is to keep our employees and customers safe at all times.
DINE-IN SERVICE BY RESERVATION ONLY
Following government social distancing guidelines, we have reduced our seating capacity.
Dine-In Service is by RESERVATION ONLY. Please call well in advance for dine-in reservations (all voice messages will be returned the NEXT business day by 2pm)
Parties are limited to a MAXIMUM of 90 minutes.
Currently, we are not able to offer High-Chairs
DINE-IN RESERVATIONS
(734) 246-5900
CARRY-OUT
(734) 246-5900
We are still offering take out service from 3:00PM - 8:15PM with a pay over the phone, curb-side option for those who are not interested in dining in just yet.
We only have 2 phone lines and experience high call volumes at times. If you get the voicemail during business hours, please continue to call back until you reach us directly to place an order. Any messages left on voice mail will be retrieved at the end of business and returned the next day by 2:00PM.
We are committed to offering a safe and pleasant dining experience to all guests, and as always, we appreciate your continued support!
P.S. Sign up for email updates and like us on Facebook for updates and specials


---
Vic's Casual Dining is Downriver's Best Kept Secret!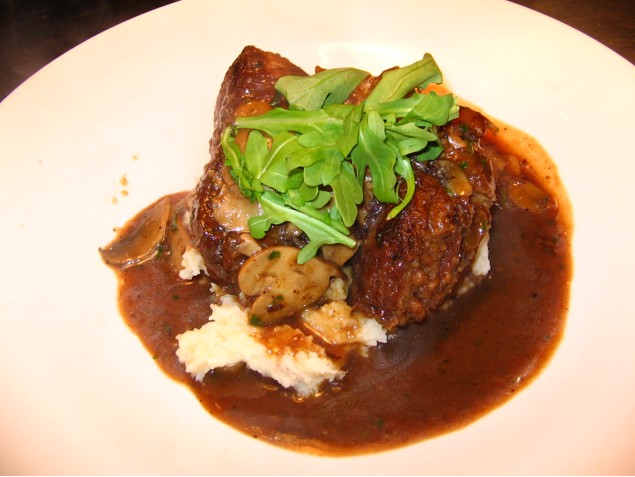 If you are hungering for authentic Italian cuisine served at its best, then look no further than Vic's Casual Dining. From the moment you enter our restaurant, you will feel the warmth and homey ambiance that prepares you for an amazing meal. Don't let the name fool you, Vic's is a unique fine-dining experience.
Award Winning!
2019 "Best Presentation" Taste of the Town Heritage Days Festival in Southgate.

Articles